Let's find your next home
Where would you like to live?
Let me help you find a home
why work with me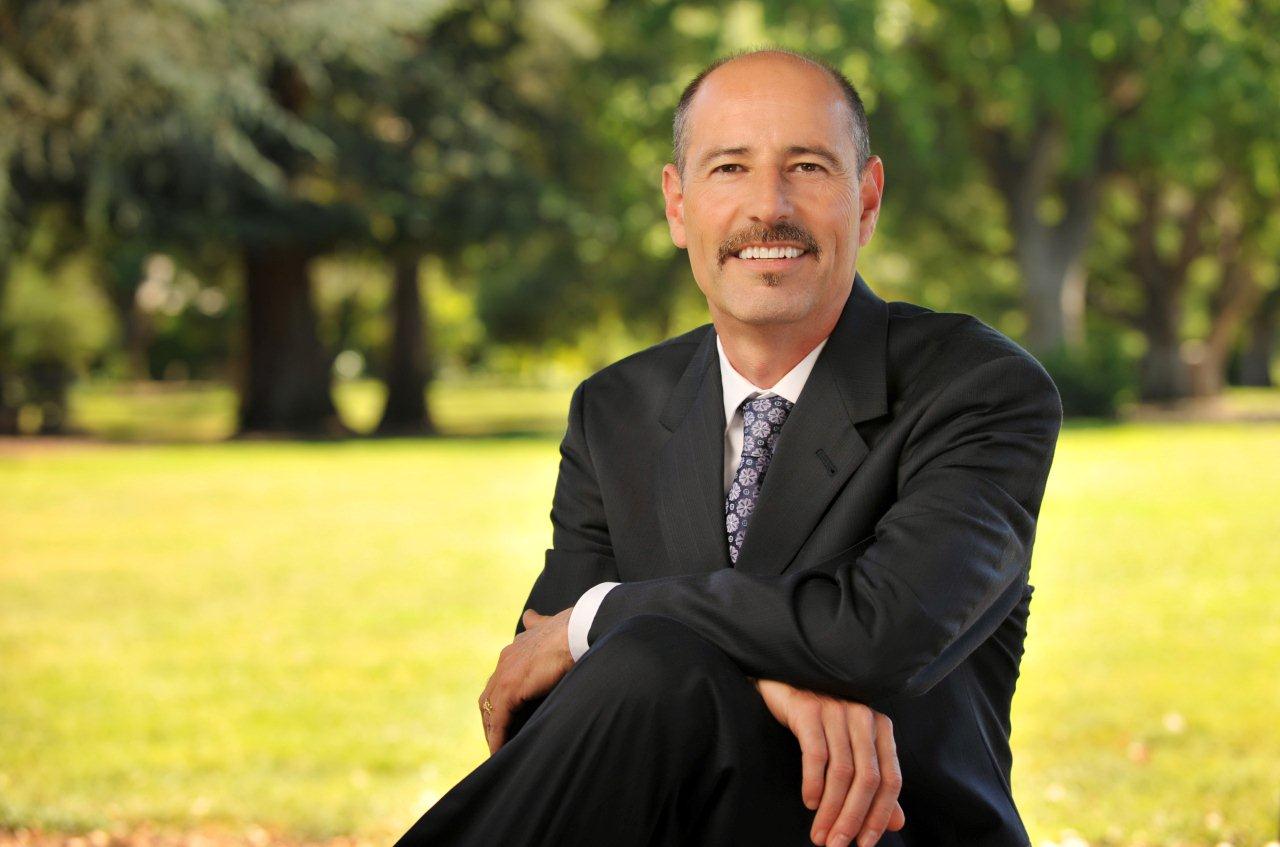 With over 30 years of experience in service and sales, Gary brings an attitude of professionalism and service excellence to Sereno Group Real Estate. Gary's philosophy combines his passion for all aspects of real estate with his expertise in serving the needs of his many satisfied clients.
Gary has gained extensive experience working in all areas of property sales, management and investments. Having grown up in the West Valley area, Gary is extremely familiar with our local market and all the special features that make the Bay Area one of the most popular area's in which to live.
Gary has lived in the Los Gatos/Cambrian area for over 25 years and has coached youth soccer and little league baseball in the area. He has also given of his time and efforts to volunteering for projects in and around Los Gatos. Gary is also a musician playing at various venues in the Bay Area with his bands.